Ford Audio-Video is a Zoom Rooms Certified Integrator and America's leading AV contractor for business video conferencing. Whether it's a huddle space or an executive conference room, Ford AV can build a customized, fully integrated meeting space that connects to your Zoom platform.
Join any meeting with one tap!  Zoom Rooms provide users with the same familiar experience as the desktop app, so meetings start in seconds, not minutes.  Zoom Rooms include everything you need to conduct a productive meeting in a conference room.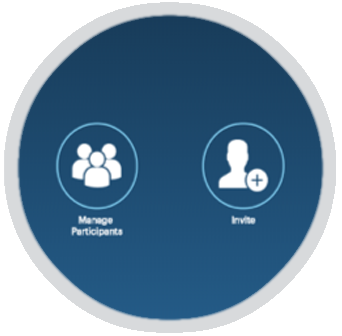 Easy Setup
Works for small, medium, and large conference rooms
One tap to start an instant meeting
Directory Call Out to rooms, contacts, and H.323/SIP endpoints
Participants join from mobile, tablet, desktop, H.323/SIP room systems, telephone, and Zoom Rooms
Scheduled Meetings with Calendar Integration
Google or Exchange calendar integration
See a list of all upcoming meetings
Upcoming meeting reminder
One-tap to start your next meeting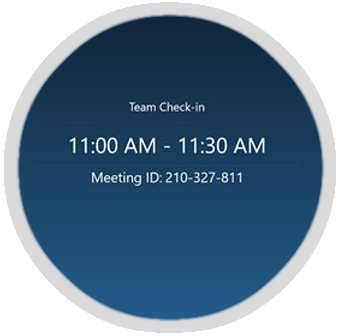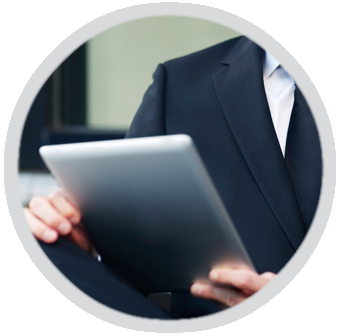 Touch Controls
Meeting controls on iPad
Host can mute/unmute participants and lock the meeting
Invite others from directory or by email
Up to 1,000 video participants or 10,000 view-only attendees
Multi-screen video and screen sharing
Three-screen option can show active speaker, content, and gallery view (PC supports dual screen)
Wireless screen sharing, airplay mirroring, or wired HDMI content sharing
Share any content, including video clips with audio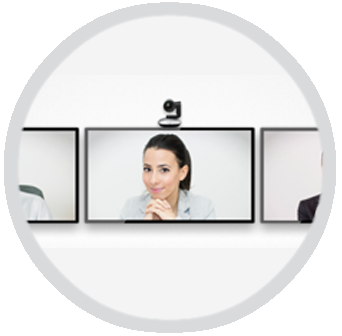 Ford Audio-Video keeps your business communications moving forward
Zoom Room certified design engineers & service technicians
System design, installation, training, and service
Installation of flat panels, interactive touch displays, and projectors
Uses professional microphones, cameras, and speakers
Integrated system control of AV and 3rd party devices, including lights, and shades
Standardization of all meeting rooms for a consistent user experience
Our partners include Apple, American Airlines, JP Morgan Chase, ExxonMobil, State Farm and more. Trust our technology experts to design, install, and service your next video conferencing room!