We specialize in enterprise-level technology solutions. We install AV, IT, and security systems across the U.S. as well as internationally for businesses, schools, government facilities, churches, entertainment centers, healthcare facilities, performing arts centers, sporting venues, and transportation centers.
Trusted
What do many of America's top brands have in common? They choose Ford AV to provide their AV technology solution. Apple, AT&T, American Airlines, ExxonMobil, Fannie Mae, MD Anderson, State Farm and many more depend on Ford AV to design, develop and deploy technology solutions – critical to staying a global leader in their industry.
Experienced
Ford AV has 5 decades of experience with AV technology projects around the globe. With over 500 employees nationwide who execute over 700 projects each year, Ford AV provides a wealth of experience and trained industry experts to ensure your next project is a success.
Capable
Ford AV routinely works on many of America's largest construction sites and is accustomed to the most rigid safety standards. With the industry's highest bonding capacity of $50 million, your project is secure.
Complete Technology
Solutions Provider
No matter the technology, Ford AV has a solution. Conference Rooms, Video Production, Sound Systems, Networks, Command & Control, Emergency Communication, Security, Digital Signage, Theatrical Lighting, and more.
What We Do
Ford AV has built a 50-year reputation of safely completing complex technology projects on time, on budget, and with satisfied end users. Whether your project is a design/build or you have specifications that need a bid quote, it's our goal to improve your organization's unified communications experiences.
Design/Build
A great project starts with a great design. Ford AV's experienced Design/Build Team provides early recommendations and stay involved to oversee the installation to your complete satisfaction.
Bid Only Projects
Already have your system design and specifications? Ford AV has decades of experience routinely bidding the technology included in our nation's largest construction projects, interfacing with America's top general contractors and technology consultants. Our Bid Center has professional estimators dedicated to providing the most competitive bid.
Types of Projects We Have Done
How We Do It
A great technology solution starts with a great design. That's why we like to start early and become an essential project partner. Starting with over 100 innovative engineers, including 2 Professional Engineers (PEs), the design is deployed by our highly-trained and experienced Job Center with over 300 professionals, including Project Managers, Installation, Job Superintendents, and support—dedicated to the success of each project.
Helping People Communicate!
We are passionate about transforming an organization's technology to improve
communication between their staff, customers, and vendors, resulting in lowered
costs and faster decisions. At Ford AV, we are people — helping people communicate.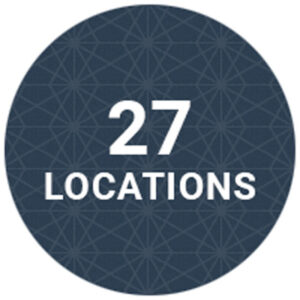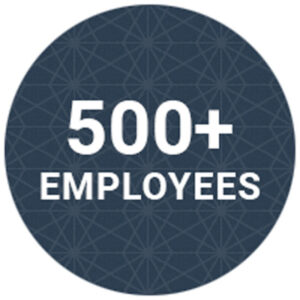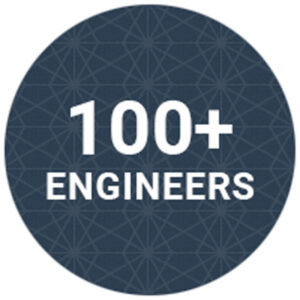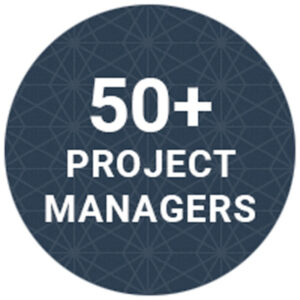 Other Resources
Environment & Sustainability Policy
Texas License B-07320301, ACR-1683647
Oklahoma Department of Labor License A198