In today's fast-paced business environment, effective communication and collaboration are crucial for success. With the rise of remote work and geographically dispersed teams, organizations need reliable and intuitive conference room solutions that bring people together seamlessly. That's where Cisco Webex Room Series comes in, and Ford AV is proud to be a certified partner and one of the nation's leading conference room technology integrators.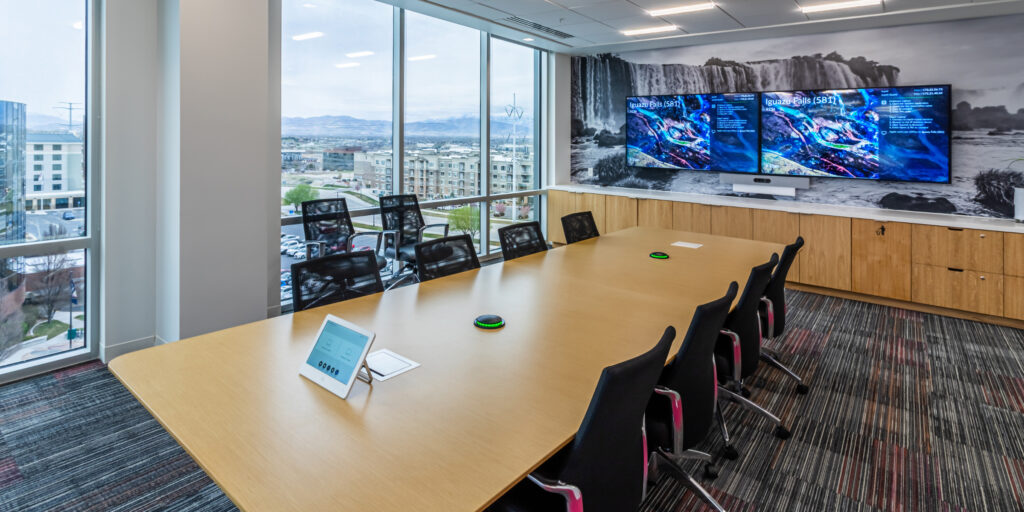 Streamlined Collaboration:
Cisco Webex Room Series is a comprehensive suite of video conferencing systems designed to transform your conference rooms into centers of productivity and connectivity. Whether it's a small huddle space or a large boardroom, the Room Series offers a range of solutions tailored to your specific needs.
As a certified partner, Ford AV has the expertise to design and install Cisco Webex Room Series solutions that align with your organization's goals and requirements. Our team of skilled technicians and engineers collaborates closely with you to create customized setups that enhance collaboration, foster engagement, and simplify communication across your entire organization.
Seamless Integration: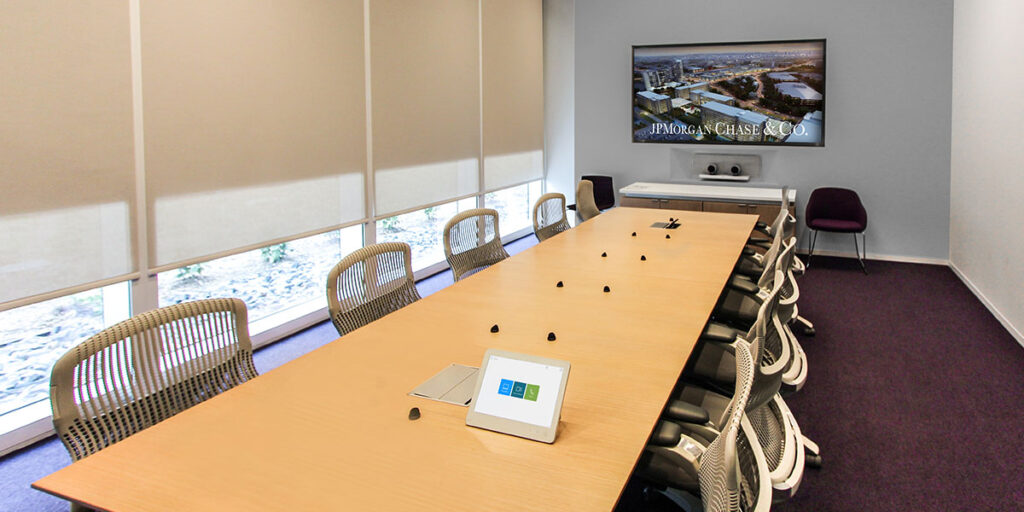 At Ford AV, we understand that a successful conference room implementation goes beyond just installing equipment. It requires seamless integration with your existing infrastructure and workflows. As a leading conference room technology integrator, we have the experience and knowledge to ensure a smooth integration of Cisco Webex Room Series into your organization's ecosystem.
From audiovisual equipment and room controls to network connectivity and security protocols, our certified technicians meticulously plan and execute the installation process to minimize disruptions and maximize efficiency. We work closely with your IT team to address any technical considerations, ensuring that Cisco Webex Room Series seamlessly integrates into your existing IT infrastructure.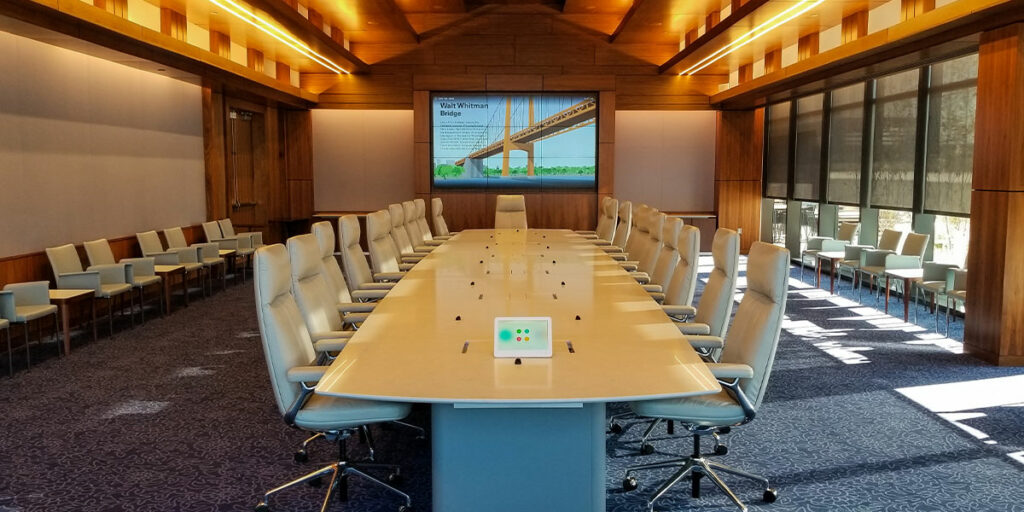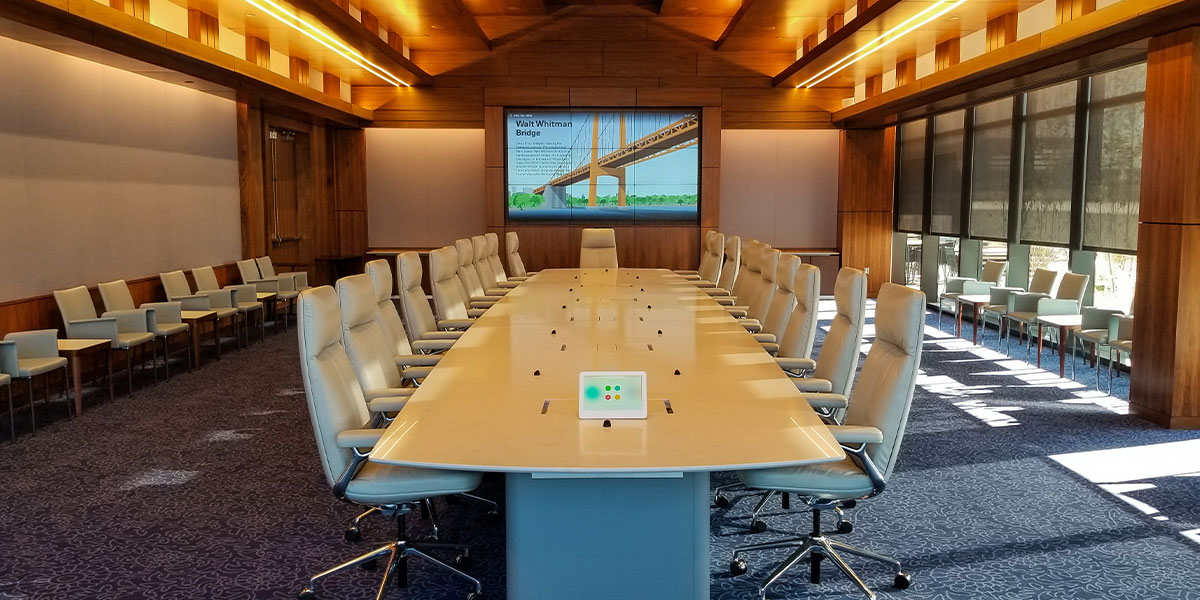 Unleash Collaboration Potential:
Cisco Webex Room Series empowers your teams to collaborate effectively, regardless of their physical location. With high-definition video and audio capabilities, crystal-clear displays, and advanced content sharing features, the Room Series creates an immersive conference room experience that makes participants feel like they're in the same room.
Ford AV's expertise in integrating Cisco Webex Room Series ensures that every component works seamlessly together, from cameras and microphones to interactive whiteboards and room scheduling systems. Our goal is to unleash the full collaboration potential of your conference rooms, enabling your teams to engage in dynamic discussions, make informed decisions, and drive meaningful outcomes.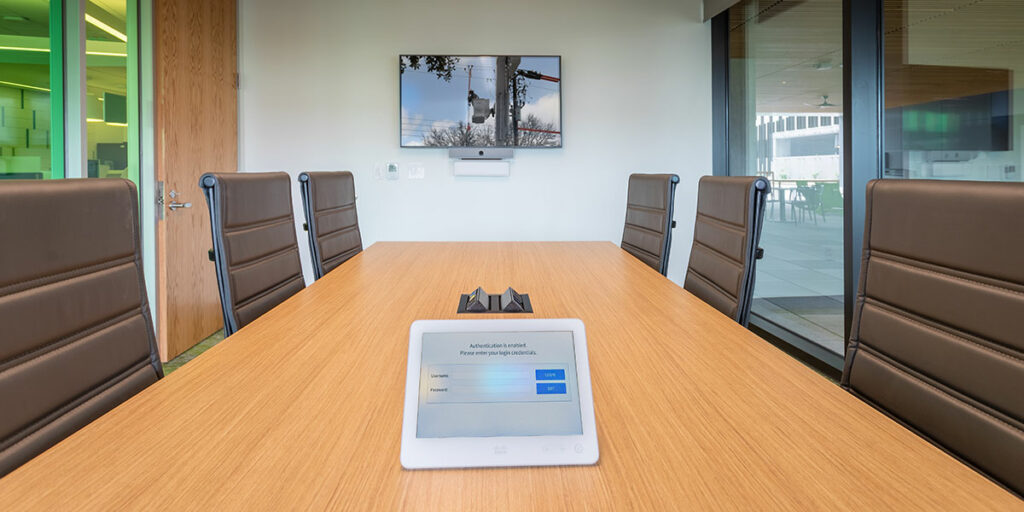 Reliable Support:
As a certified partner, Ford AV is committed to providing exceptional support and service throughout the lifecycle of your conference room technology. Our dedicated support team is available to address any technical issues, perform regular maintenance, and provide software updates to keep your Cisco Webex Room Series running smoothly.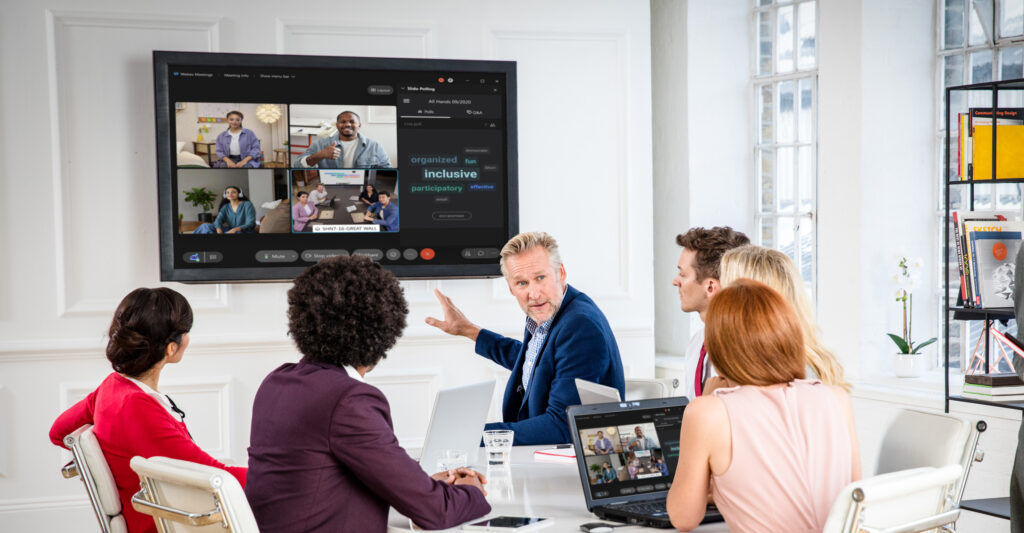 With Cisco Webex Room Series and Ford AV as your trusted integrator, you can transform your conference rooms into collaborative spaces that inspire innovation, enhance productivity, and connect your teams effortlessly. As a certified partner, Ford AV brings a wealth of expertise and experience to design, install, and support Cisco Webex Room Series solutions that are tailored to your organization's unique requirements.
Unlock the true potential of your conference rooms with Cisco Webex Room Series and Ford AV – your partner in creating immersive and collaborative meeting environments. Contact us today to explore how we can elevate your conference room technology and drive your organization forward.