Say Hello in a BIG Way
Captivate Audiences with Direct View LED Displays
Organizations use display technology to inform, inspire, and entertain their guests from the entryway, and throughout their facility. At Ford AV, we specialize in transforming ordinary spaces into extraordinary showcases with our Direct View LED technology.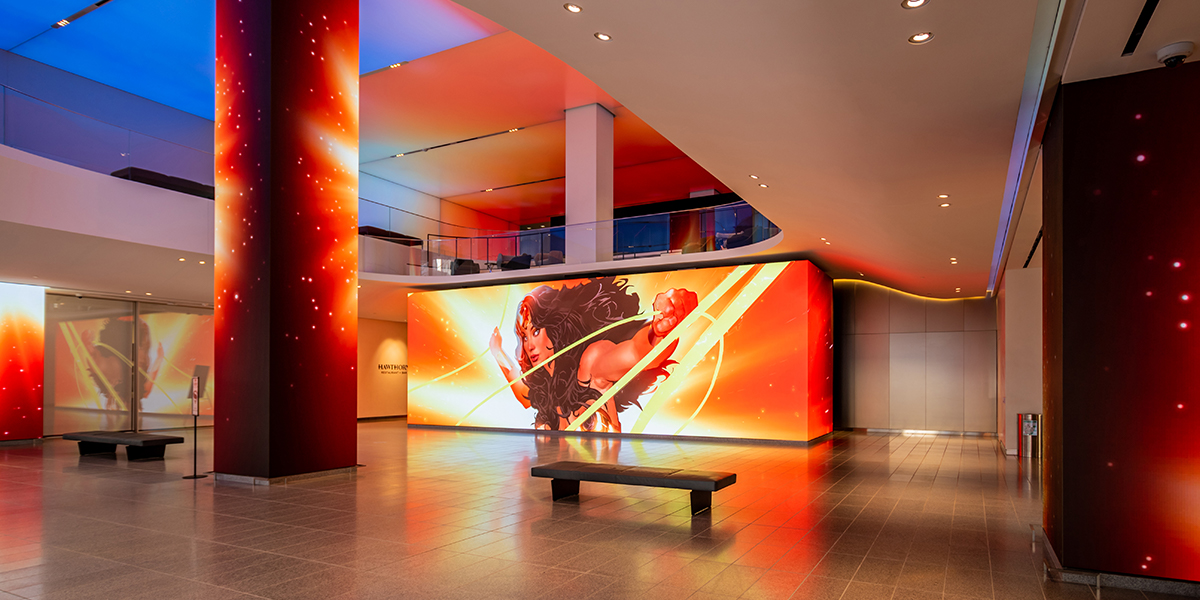 Direct View LED provides vivid, large-format, high-resolution video to deliver your message with impact. It can be viewed outside in full sunlight or placed in a lobby, restaurant, auditorium or meeting room – providing captivating video without the need to control ambient light levels. Direct View LED is a great option for high-profile spaces – be it in a prestigious lobby, a cozy restaurant, a grand auditorium, or an innovative meeting room – without the need to tame ambient light levels.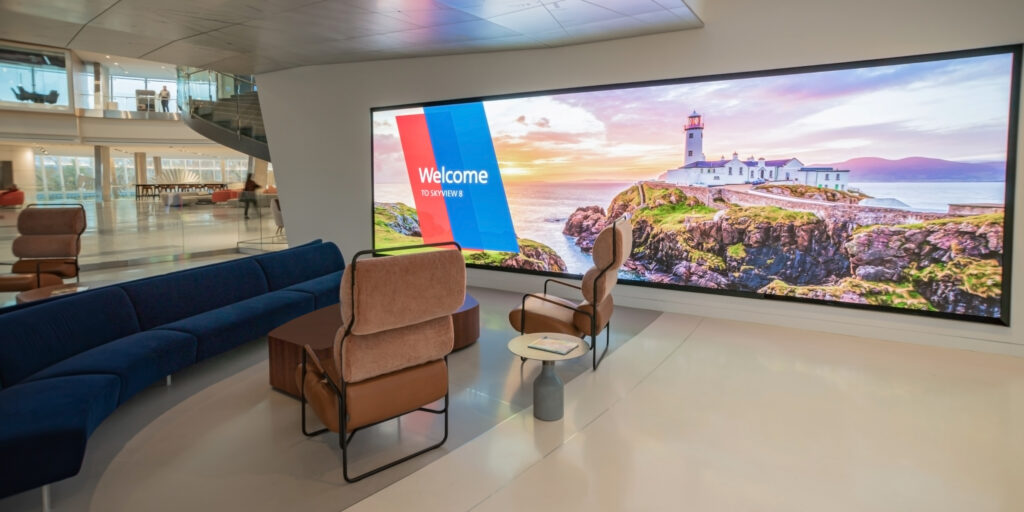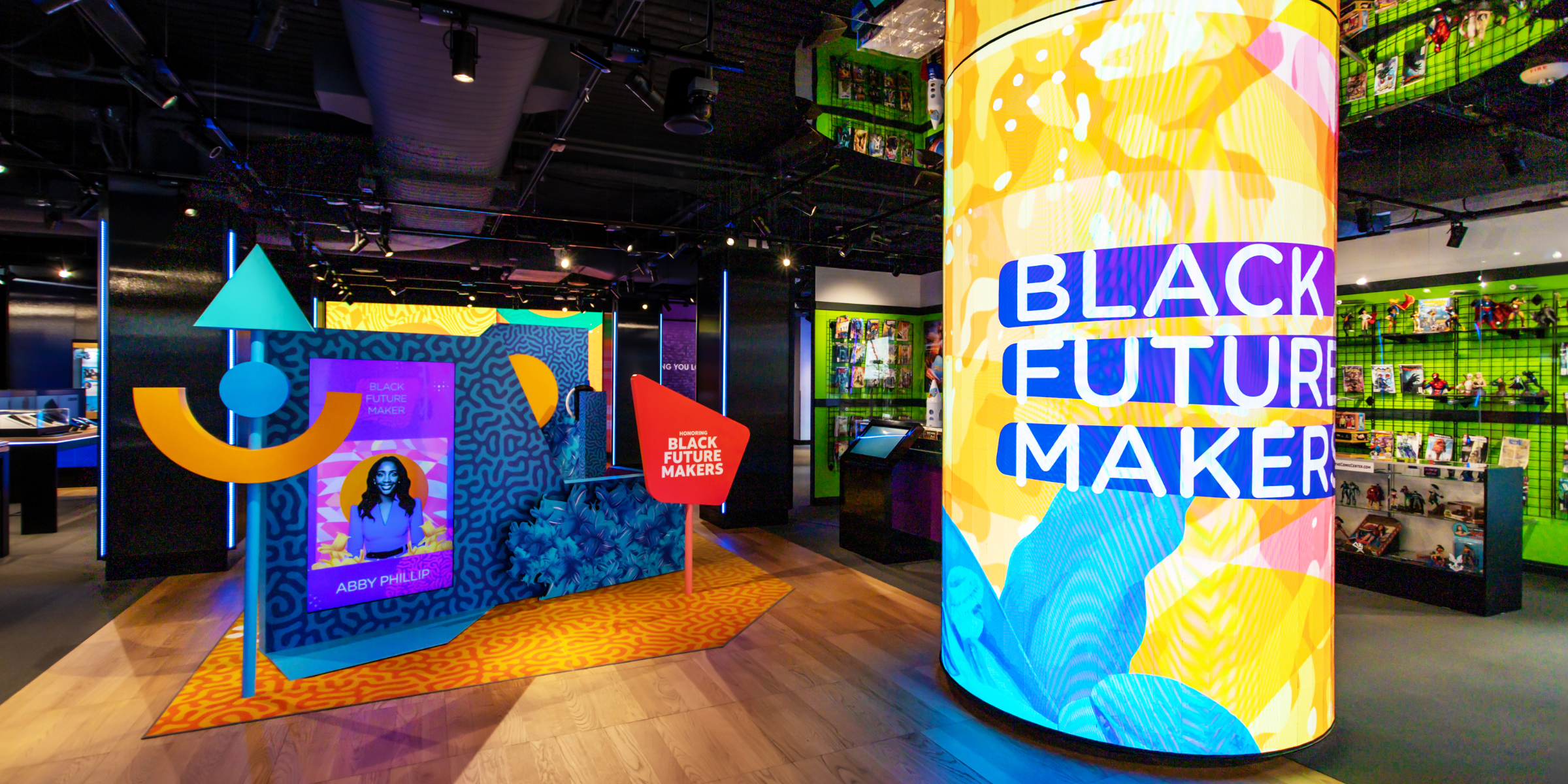 Ready to redefine how your business or organization communicates? Let our experts guide you through the immersive world of Direct View LED technology. Contact us today to learn more about how Direct View LED technology can impact your business or organization. Let's Get Started!
Latest Direct-View LED Projects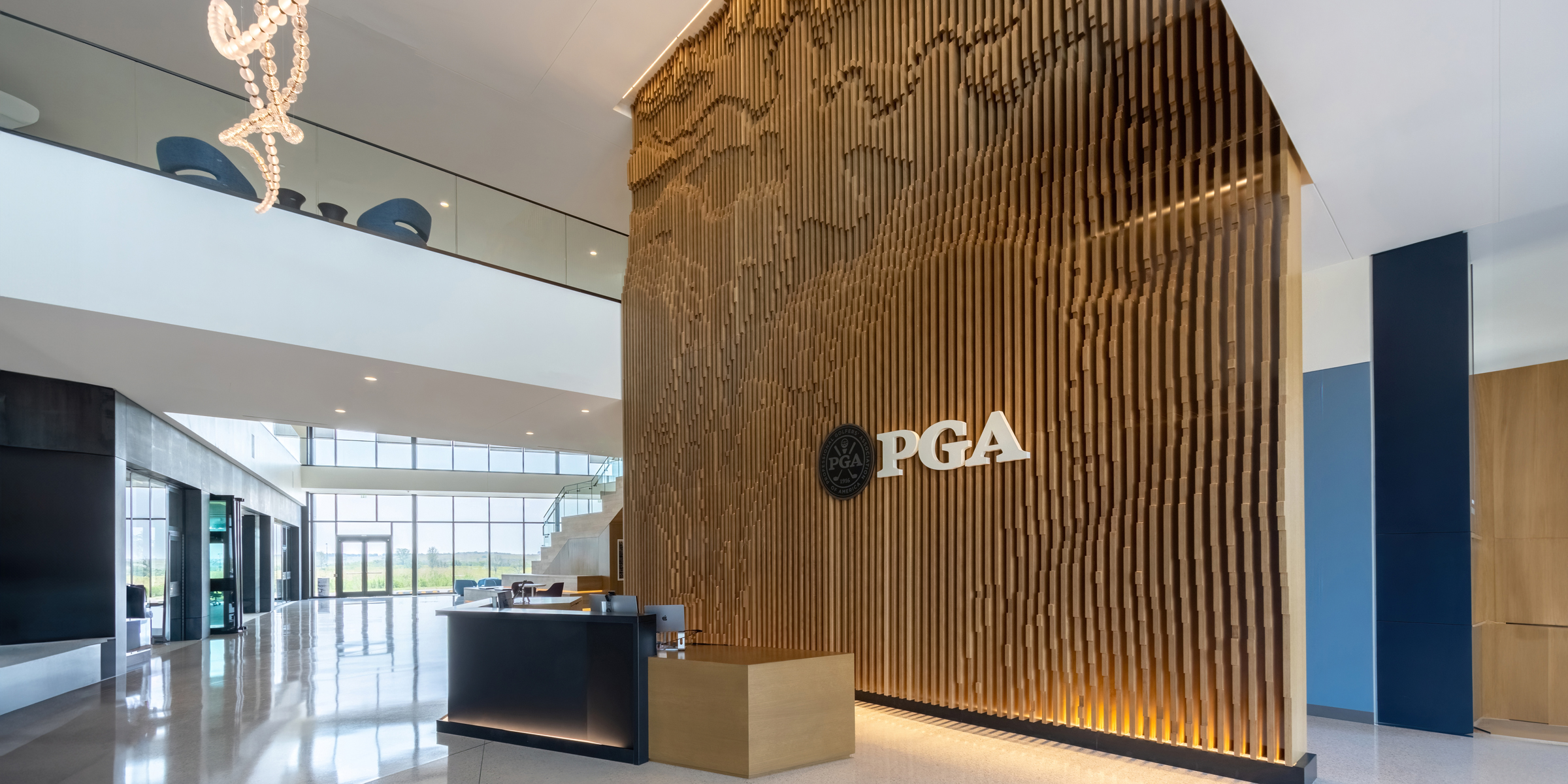 Dallas, TX The PGA of America moved its headquarters from Florida to North Dallas. The new 4-story headquarters building is on a 660-acre campus …
Read more