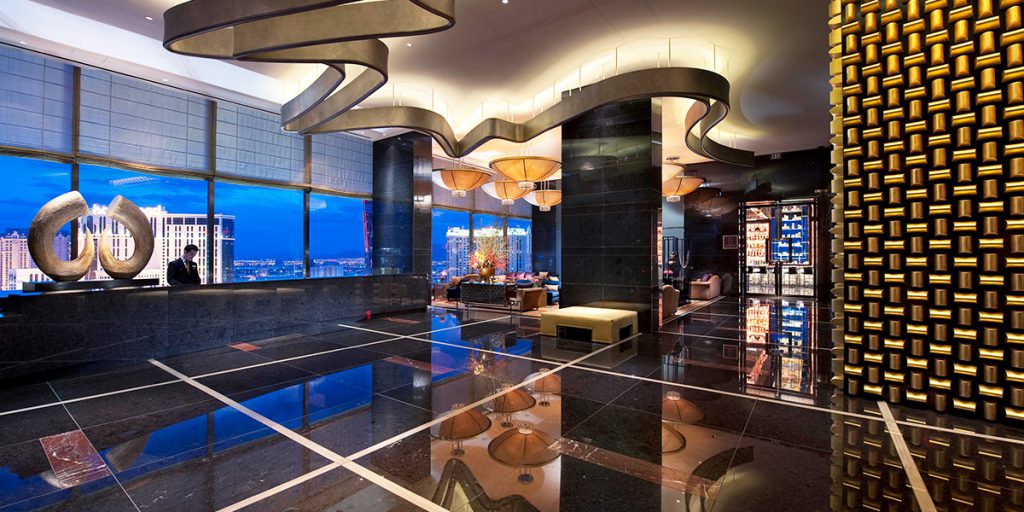 A successful visit to today's hospitality venues demands memorable guest experiences. A great way to have your guests put their phone down, can be using AV technology to capture their attention in a unique and creative way.
Digital Signage
Turn your lobby and hallways into an art exhibit, while still communicating with visitors and staff. Direct view LED displays have no bezel and can be mounted into the wall—add a picture frame, and you have a museum full of changing art. From local artists to Picasso to today's events, the conference center digital signage creates a great experience that appeals to your staff and visitors.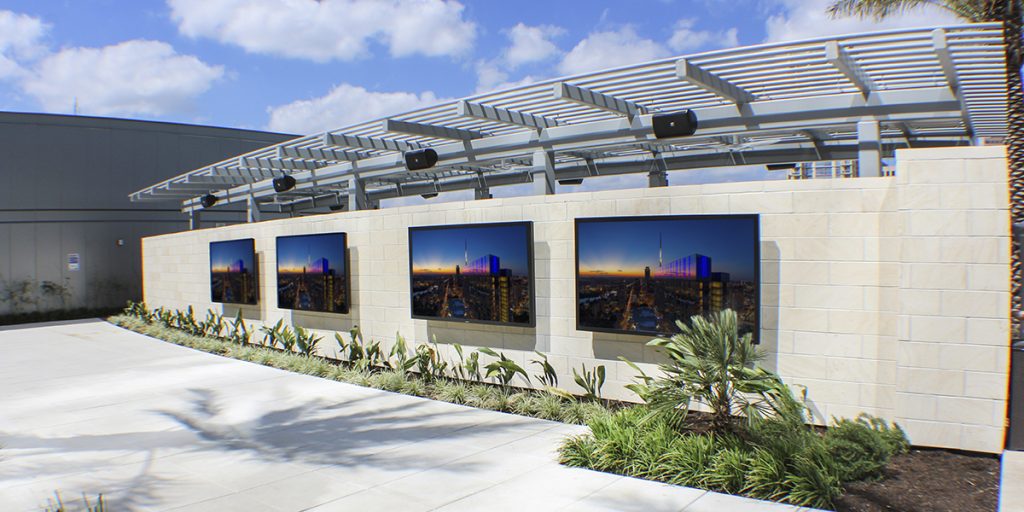 Room Scheduling
Using room scheduling software and panels outside each room informs guests and staff of the availability of each meeting space. Whether at the door, on your mobile device or in your office on a computer, you are able to view, schedule and change details of any meeting in your conference center.
Mobile Integrated Control
Need to change the volume, access a projector, screen or combine the AV in a room? There's no need to radio techs or head to an equipment rack – today's equipment can be easily controlled using a mobile device over your WiFi or cellular connection.
Centralized Monitoring and Support
Monitor and control multiple venues from one centralized location and staff using remote monitoring and control. Virtually all AV systems functions can be viewed and operated from anywhere in the world with broadband connectivity. This may lower the need for AV techs at various locations and provide fast and efficient tech support to conference guests.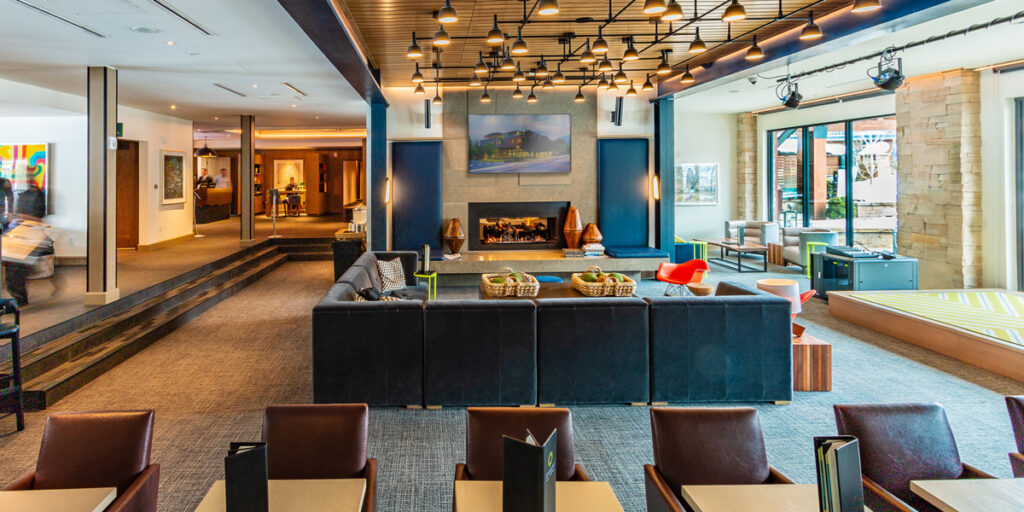 Life Safety
What is your emergency plan? Keep staff and hotel occupants safe with a fully integrated Emergency Communication System (ECS) that combines the existing paging, text/phone messaging, fire alarm and digital signage systems to create one ECS.
Wayfinding
Help your conference guests find where they need to be quickly with Wayfinding system. Wayfinding provides a touch screen display that welcomes your visitors and intuitively assist them in finding their destination using moving graphics or even a personal greeting. With a system using beacons, guests can enjoy turn-by-turn directions (like GPS) inside your facility.