We remotely monitor and resolve AV equipment failures, so your next meeting is always ready.
AV Remote Monitoring and Management (AVRMM) provides monitoring for both networked and non-networked AV equipment. AVRMM uses on-premise and cloud-based solutions that monitor, notify, and resolve system failures while maintaining your AV systems and critical operations.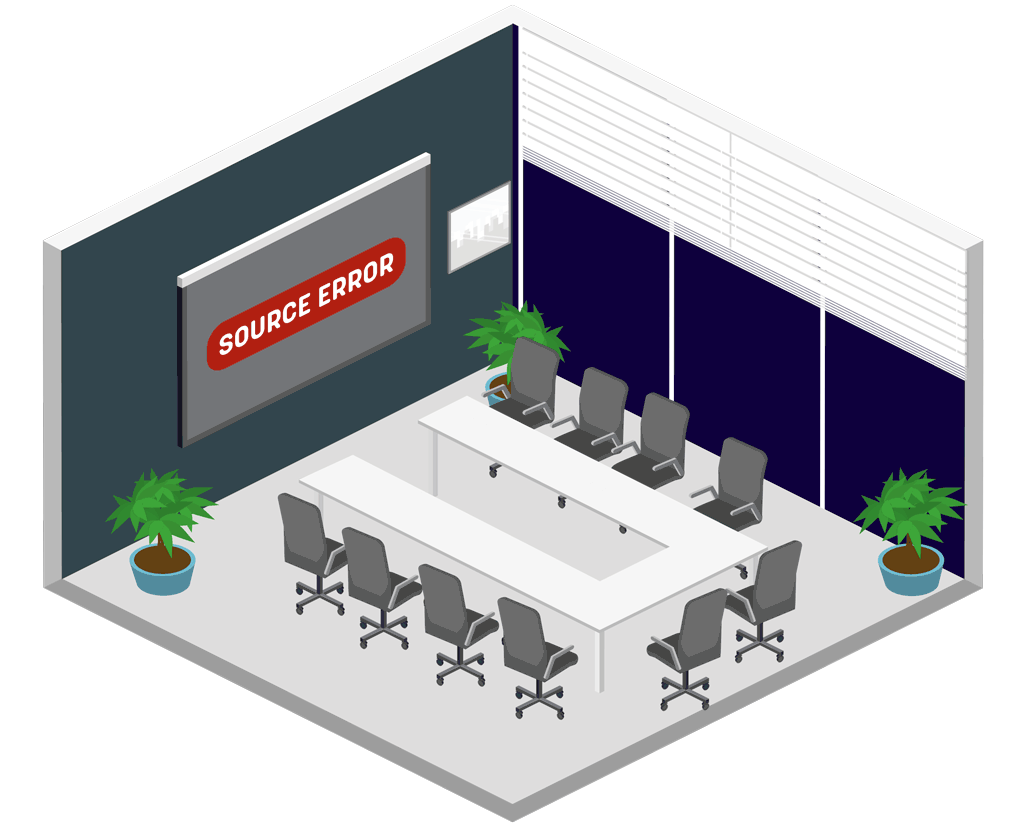 AVRMM software monitors and detects when there are system failures before users notice or their meetings impacted providing less downtime and more productivity.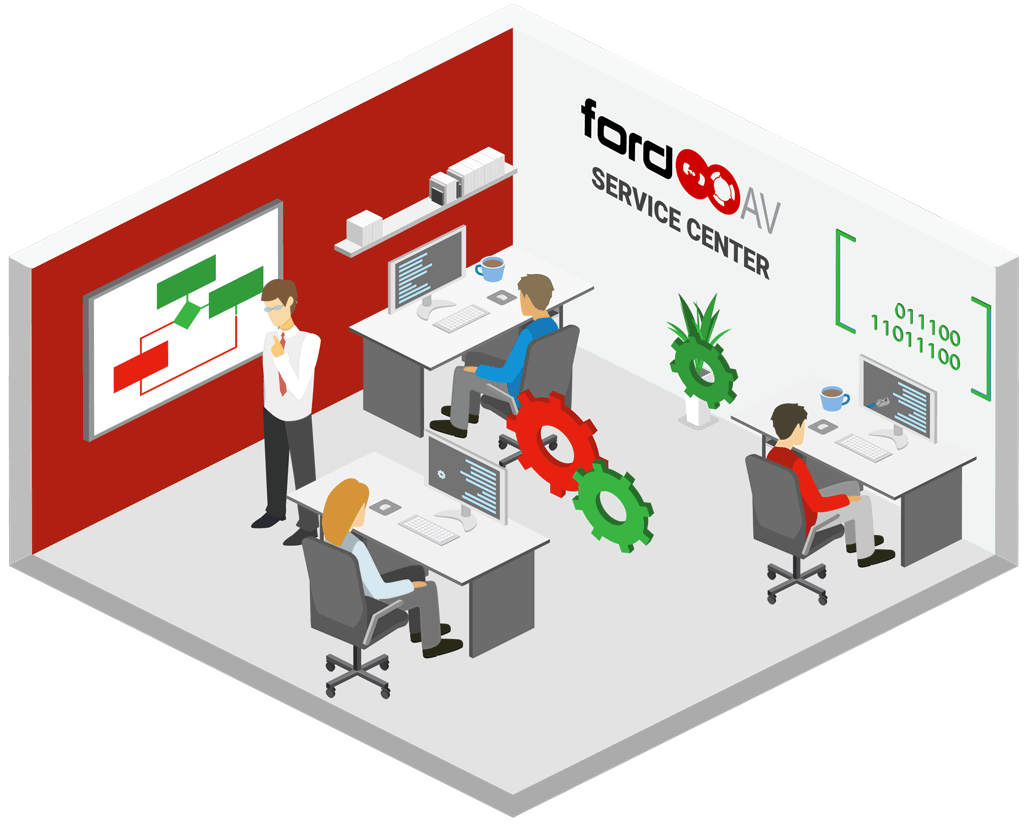 The software notifies Ford network monitoring staff of the failure point, then remote diagnostics are used to resolve the issue remotely and notify the client.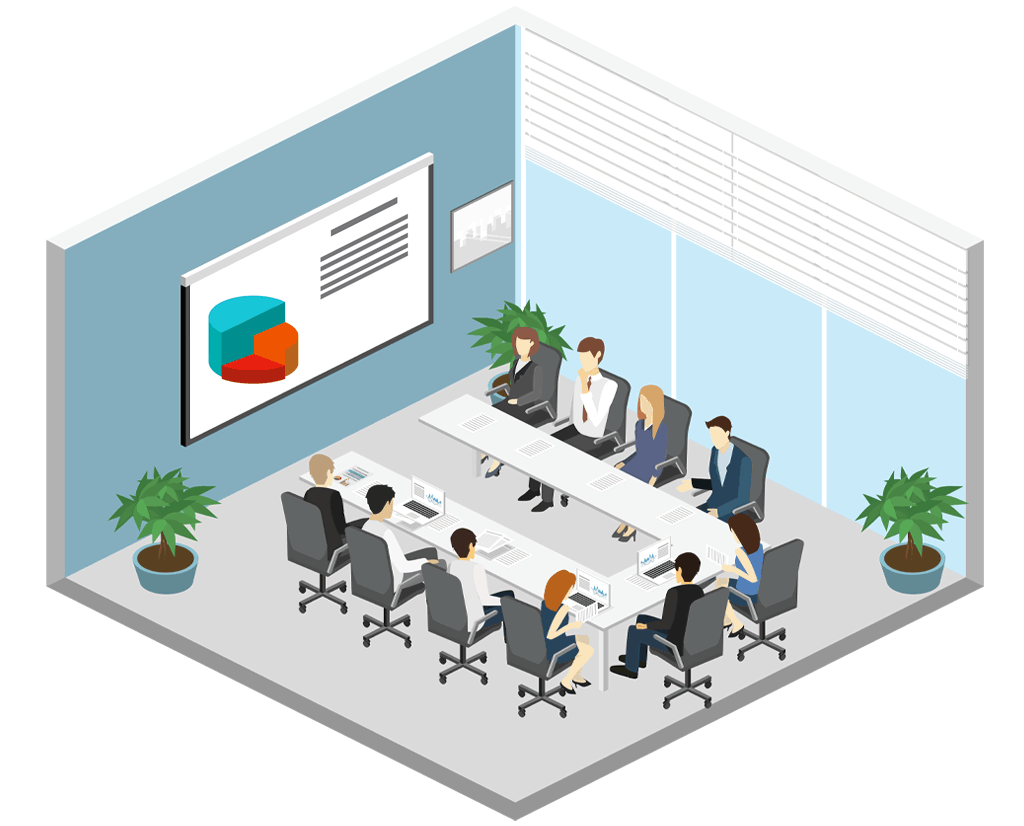 If the failure is not able to be resolved remotely, service field engineers are dispatched to resolve the issue on-site.
Everyday America's top brands, from Apple to ExxonMobil, AT&T to Coca-Cola, depend on Ford AV to provide the best technical expertise. You can depend on Ford to provide that same world-class service for your new or existing AV systems. Find out more about how AVRMM will save you money and headaches. Contact us today and let's get started.