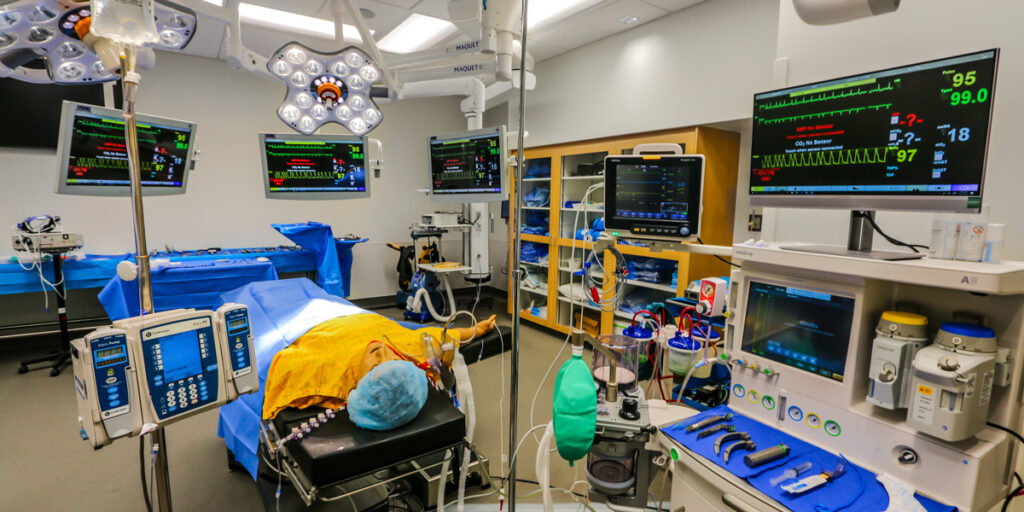 You are finally given permission to move forward with building a medical simulation center or renovating your existing space. How will audio video technology fit into this project? Here are some suggestions to help make that journey a little less bumpy.
Start early
Whether you are creating a high-fidelity simulation lab, task training lab, lecture room or collaboration space, involve your technical designers from the start. Early IT, AV and other tech consultation helps ensure electrical, space, mechanical, lighting and acoustical requirements are addressed early—avoiding change orders or trade collisions during construction.
Planning involves all Users
Sure, it's easier to work with a small team, but don't leave out any users of the new space. It's important to make sure you collect everyone's needs and understand their expectation in order to manage those throughout the process.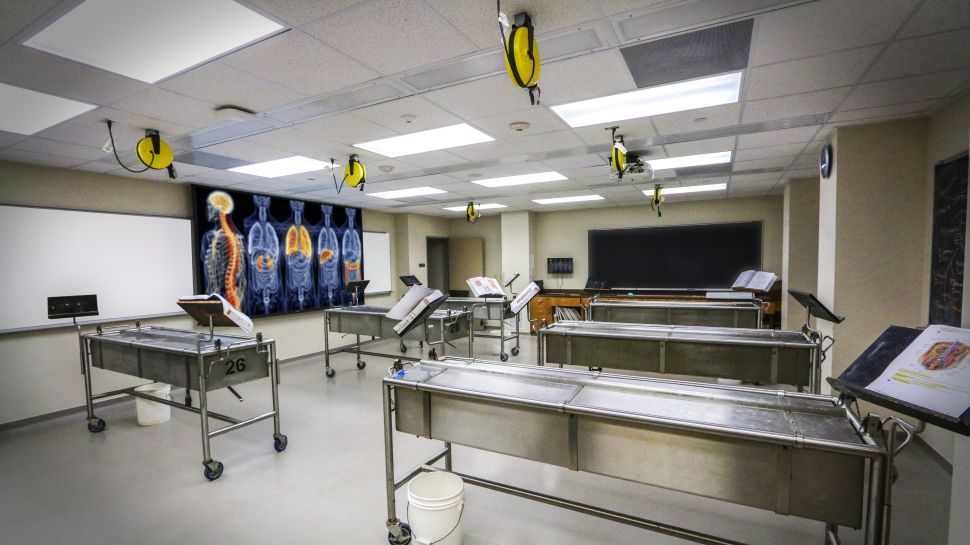 AV & IP
From data storage, system control and content distribution—your audio & video system will tie into the organizations network at some level. It is important to assess the network bandwidth and broadband requirements to ensure system performance satisfaction.
Don't forget FFE
What's FFE? Furniture, Fixtures and Equipment can sometimes be an afterthought because they are not part of the construction or systems. Including those early in planning budgets, helps make sure their purchase is not an afterthought, causing it to be eliminated or compromised at the end of the project.
User Adoption
The new system(s) are not complete until the users are trained and are familiar with the purpose and operation the system's features. A comprehensive training program is useful to drive adoption and ensure the organization is benefiting from their investment.
Ford AV has over 70 engineers on staff who bring expertise to provide mechanical nose criteria, power and conduit drawings, acoustical assessments, system design and space requirements to your architect.