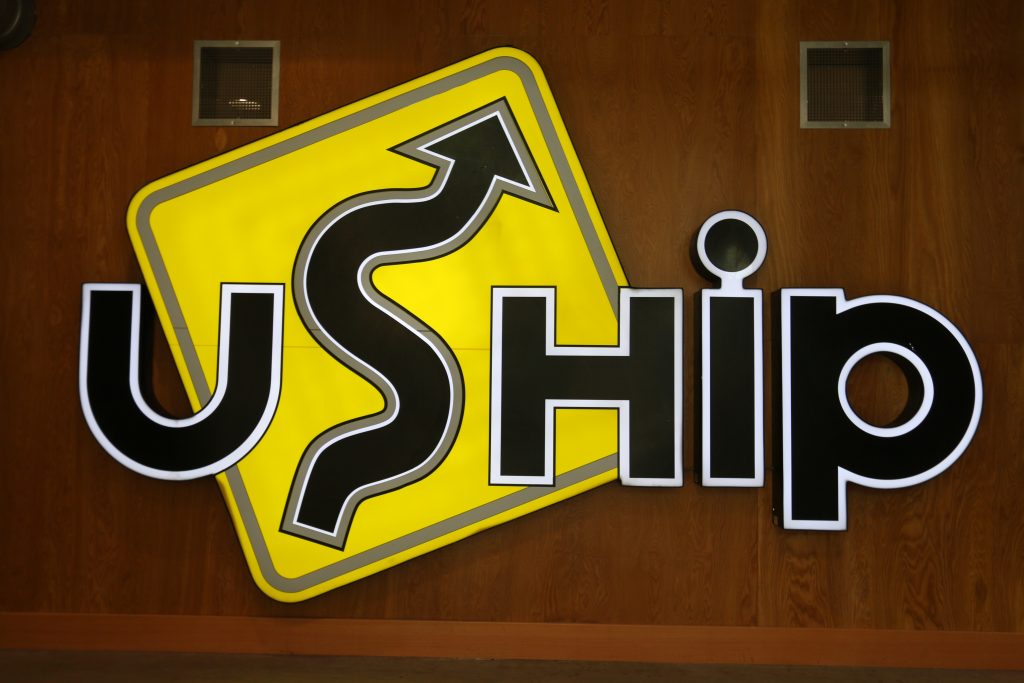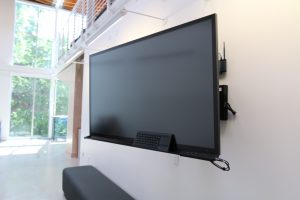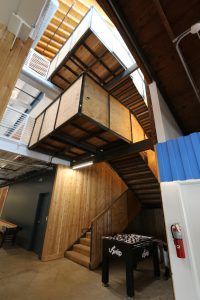 uShip is one of the greatest start-up success stories to come out of Austin, TX in the last 15 years. According to the uShip website, the company started as a simple idea in the back of a rent-a-truck in 2001. After a particularly frustrating series of cross-country moves, Matt Chasen became intent on creating a way to efficiently connect people's large shipments with empty truck space online so that both parties could profit. The company now boasts 3.5 million shipping customers, 788,000 service providers, 5.7 million shipment listings and 13 offices worldwide. So it wasn't such a bad idea really.
During this past year, uShip has steadily settled into their swanky new 45,000 sq. ft. Austin headquarters on Riverside near downtown. Every step of the way, Ford AV technicians have been on site making sure that their new home base meets all expectations for a 21st century international enterprise.
This $10M+ project includes 16+ Samsung displays, 9 Lifesize VTC's, 5 Evoko room schedulers, Shure ceiling microphones and 8 Crestron touch panels installed in 7 Team Areas (collaboration spaces), 6 VTC rooms, 1 large VTC room, 1 all hands meeting space and a game room. The set-up fits seamlessly into uShip's vintage meets modern workspace and helps to translate the company's youthful attitude and boundary-pushing ambitions.
See more of our past corporate projects here.