INTRO: A Small Town Under a Big Spotlight
The Argyros Performing Arts Center is a new 25,000 SF performing arts complex and community facility that features state-of-the-art technology, innovative design and one of the finest acoustic systems available in the world. As a result, its home city of Ketchum, Idaho has been thrust into the spotlight as a must-visit location for everything from fine arts and lecturers to film festivals and contemporary music.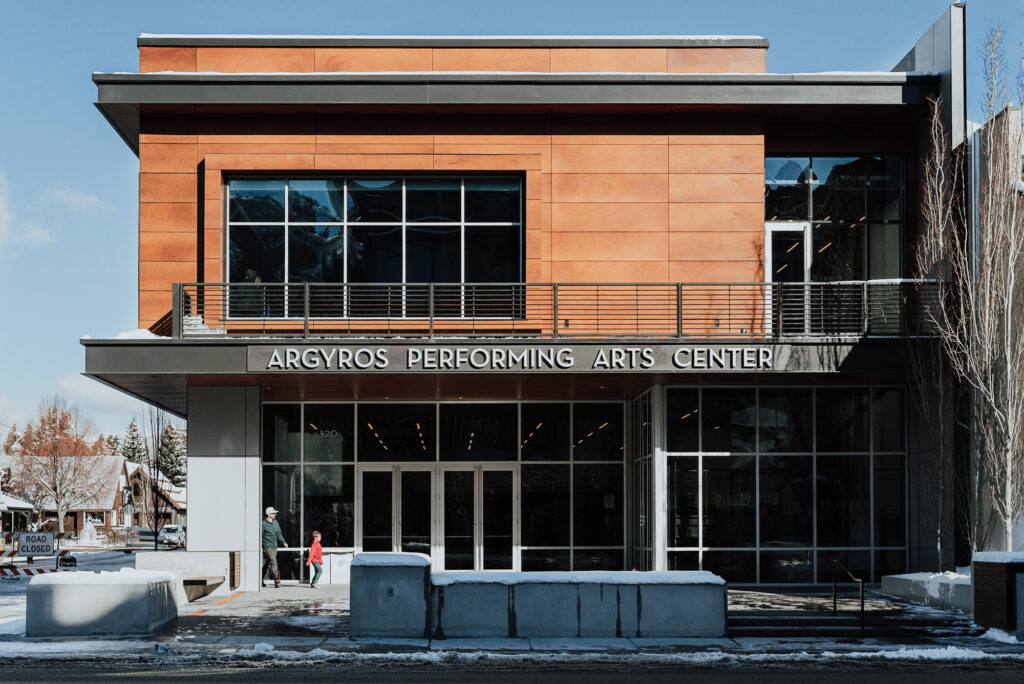 CHALLENGE: Cater to the Global Without Forgetting the Local
According to Sun Valley Performing Arts, the non-profit organization who manages the Argyros, the growth of the local community opened the opportunity and need for a performing arts complex that would gracefully serve both world-class performances and local events. In fact, it was only with community support that the $14.5 million needed to build the facility was fundraised. In addition to the 462-seat Elizabeth and Thomas Tierney theater, the Argyros PAC boasts a second intimate theater of 49 seats, café, green room, dressing rooms, and conference spaces.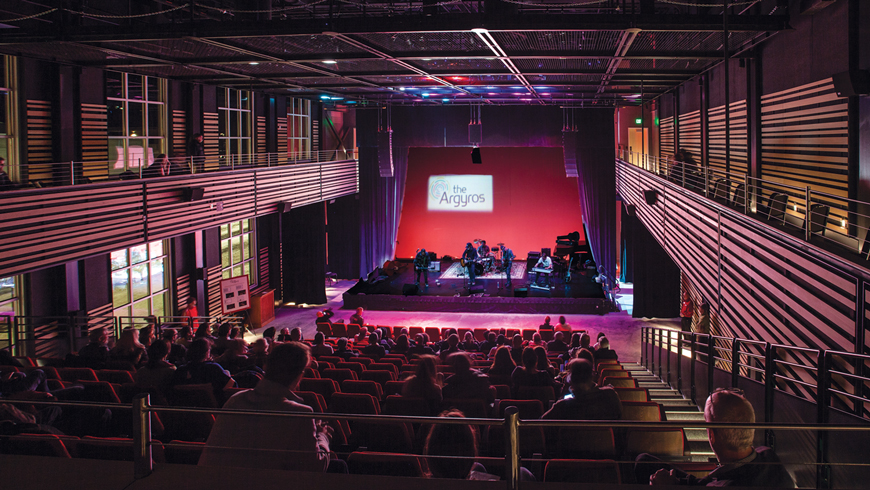 ACTION: Enthrall and Inspire
Most of the Argyros PAC's formidable budget was designated for its world-class theater. The space features a tension grid lighting system, floor to ceiling windows with mountain views and one of the first installations of its cutting-edge sound and spatial imaging system in the western United States. The theater also features the robust and reliable Digital Cinema Projector from Christie, which boasts a brightness of 15,000 lumens in a compact package. Its ability to display premium 2D/3D HFR feature film and alternative content in its original format coupled with its motorized lensing solution and eight zoom lenses is sure to deliver the best visual experience possible for Argyros' various audiences.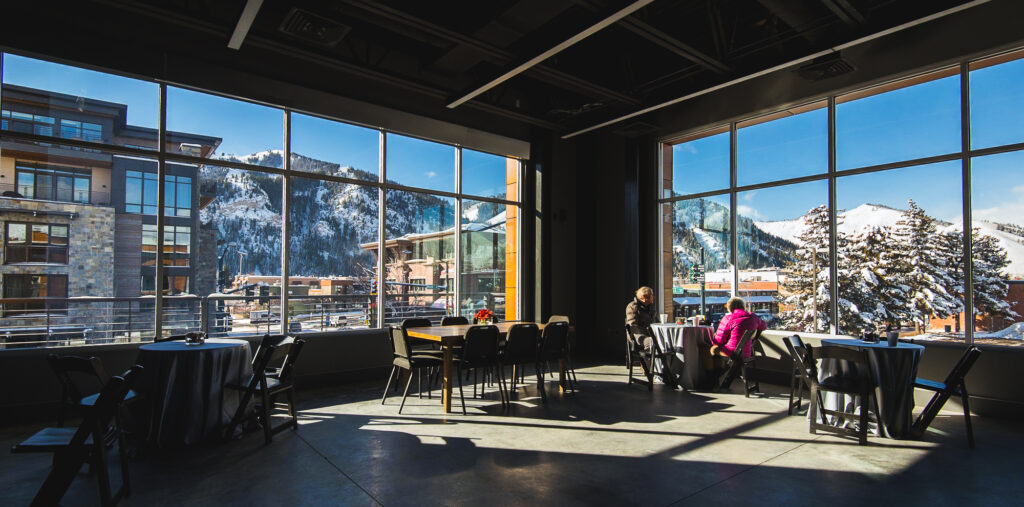 RESULT: Opening the Doors for Artistic Expression
The Argyros PAC has hit the ground running since its grand opening. The San Francisco Ballet, Lunafest Film Festival and renowned saxophonist Branford Marsalis are only the most recent acts scheduled to utilize the Argyros for upcoming performances. The cultural, artistic, and social opportunities in Sun Valley have always been outsized. With the opening of the Argyros the future will only bring even more artistic focus to an already cultured Idaho gem.
Learn more about The Argyros Performing Arts Center here.
See more of Ford AV's work with Entertainment spaces here.