Silverthorne, Colorado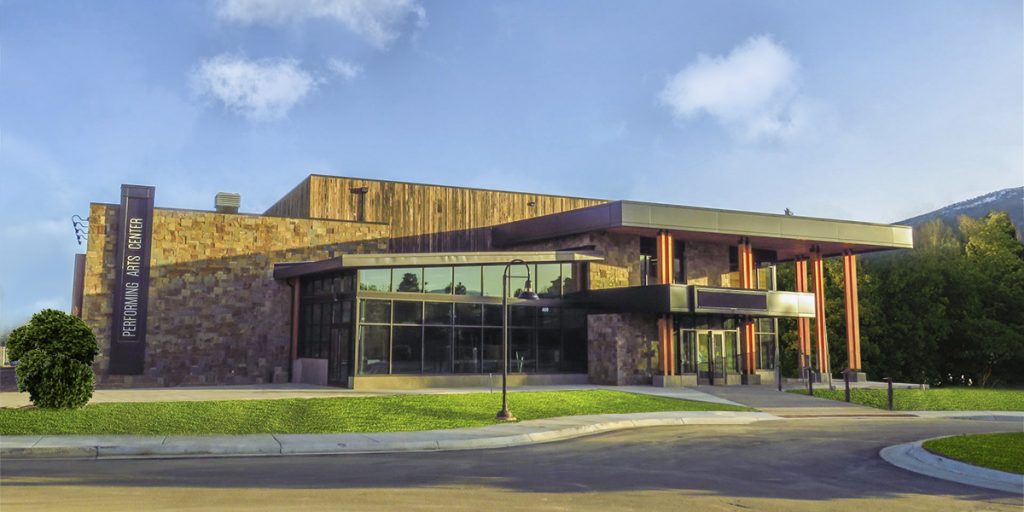 Open in 2017, the Silverthorne Performing Arts Center is a multi-functional performance facility. To host their many events, the building required a flexible AV solution.
Features
Custom patch panels allow performances to be managed from either production booth
Each room is equipped with the ability to select different audio sources within building
Intercom system connects the production booth and key areas of the building
CCTV system enables the control area to monitor the lobby and hallways
Speakers and control system in the lobby play live audio or prerecorded messages
Mobile speakers in the main performance area provide versatility of sound coverage
Digital Signage in the lobby can display live performance or messaging
Performances are controlled through digital mixing consoles in the production booth
Conference room with HD projector provides wireless presentation capabilities
Participants
Owner: City of Silverthorne
Contractor: Encore Electric, Inc.
AV Contractor: Ford Audio-Video Systems